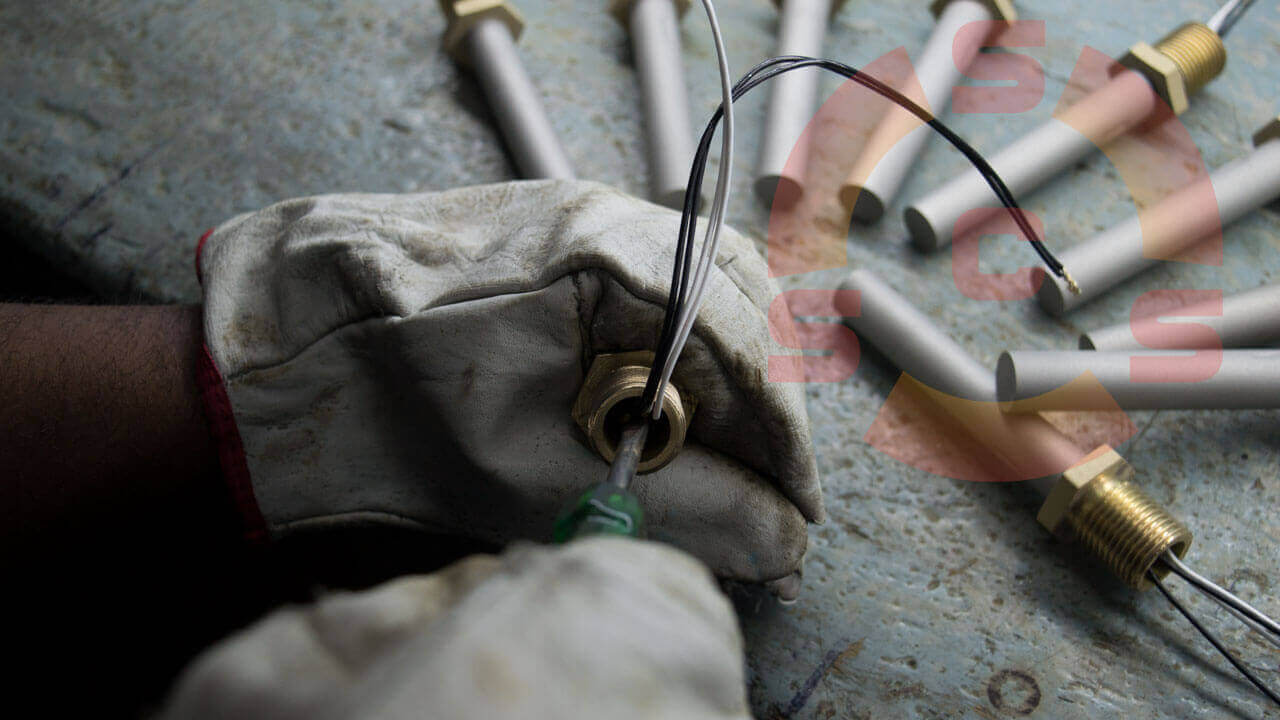 Where Accuracy Defines Quality
Are you Looking for Probe Type Heat Detector / Notifier - Installation Guide, Pricing, Working Principle with Diagram? Search no where SS Son Control has it all. Contact us Now!!
SS Son Control based in Mumbai, India is the leading Manufacturer & Exporter of Probe Type Heat Detector, Thermostat, Sensors & Other Heating Materials.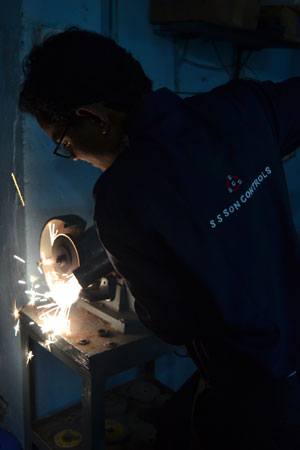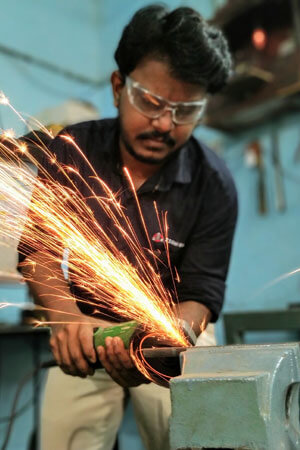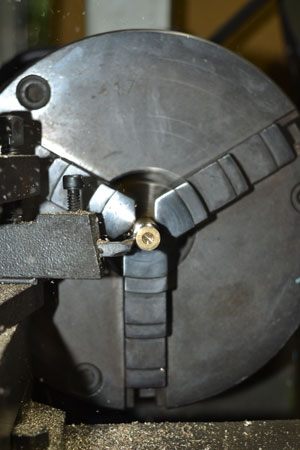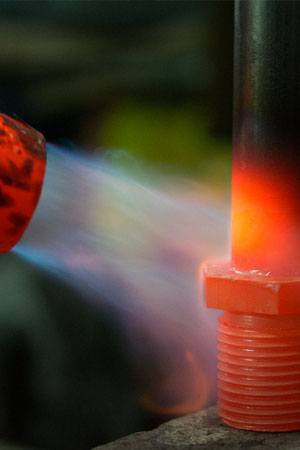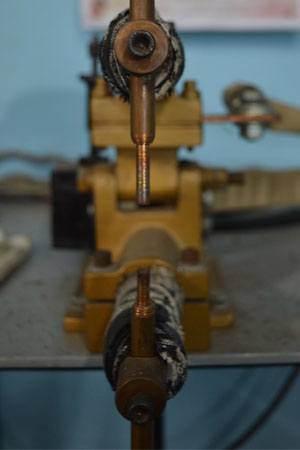 Welcome to S. S. Son Controls
S.S.SON CONTROLS is a company providing products that tackle with heat & heat controlling since 2004 (Engaged in the industry since 1975). We have a long association with those industries whose basic processes largely depend upon Heating & temperature control.
A considerable part of our instrumentation is designed specifically for indication and control of temperature. It follows naturally that we offer a range of thermostats that provide low-cost adjustable temperature control.
The S.S.SON brand of temperature products are widely known for its high quality and reliability, and all S.S.SON products are designed to offer the best performance in the most demanding applications.
Check Out Our Amazing Products
We are Manufacturers, Suppliers, and Exporters of
'Fire & Heat Detector Elements'
Probe Type Heat Detector / Notifier
S. S. SON Heat Detectors are at the heart of many heat detection systems. Probe type heat detector serves as an alarm or release devices sensing overheat conditions and fire. They can be used to alert personnel of a dangerous situation as well. Know More …
Thermostat
The basic element of all the ideal thermostat controls is high sensitivity, wide adjustment range, small sized, rugged construction, vibration resistant in very low cost. This thermostat unit may be inserted in a 15.875mm (5/8″) reamed hole.  Know More …
Industrial Heaters
We are a leading manufacturer of a wide range of high performance Industrial heater. Heaters are of robust construction and consist of high grade nickel chromium resistance wire evenly stretched and threaded through an assembly of suitable fluted refractory bobbins. Know More …
Temperature Sensors
We manufactures Pt-100 s, Rtd, Thermocouple Sensor confirming to all international standards. Accuracy in measurement of Temperature, faster response, sturdiness, ease in maintenance and replacement is the main criteria of design.  Know More …
Our Supply and Export Market World wide
We'd Love To Hear From You
Whether you have a question about our products or want to talk to us, Feel FREE to Contact us Now!