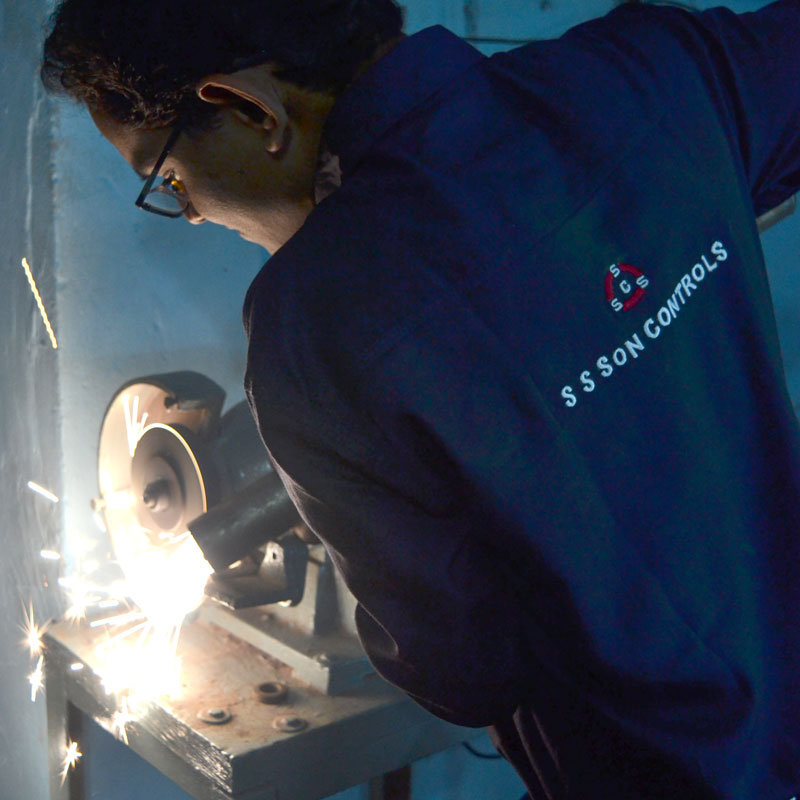 Our Story
S.S.SON CONTROLS is a company providing products which tackle with heat & heat controlling since 2004 (Engaged in the industry since 1975). We have a long association with those industries whose basic processes largely depend upon Heating & temperature control.
A considerable part of our instrumentation is designed specifically for indication and control of temperature. It follows naturally that we offer a range of thermostats which provide low cost adjustable temperature control.
The S.S.SON brand of temperature products are widely known for its high quality and reliability, and all S.S.SON products are designed to offer best performance in the most demanding applications.
Profile
S.S.SON CONTROLS established with a clear vision for providing high-quality products for use in packaging industries & various other industries and promoted by a team of highly skilled and visionary technocrats and professionals having experience of more than three decades in the field of manufacturing heaters, thermostat, sensor, etc.
Product Quality
Our range of high-quality products has made the admirable position of our company amongst other company. Our products are used for most of the processes involved in pharmaceutical, plastic and packaging industries.
Client Satisfaction
We are aware of the fact that client satisfaction is mandatory for the success of our organization. Hence, we put our hundred percent efforts on providing our clients with nothing but the best. Owing to our quality range of product, we have been able to work with some of the reputed companies in the market.